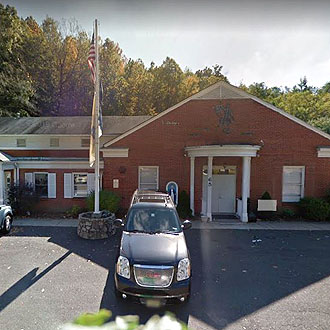 Night At The Races
Saturday, March 28, 2020 – 6 pm to 11 pm
KNIGHTS OF COLUMBUS
65 Hamburg Turnpike, Butler, NJ 07405
Come out and enjoy a Kentucky Derby themed night out. Prizes for best dressed individual, couple and best hat. Bet on horses and win cash.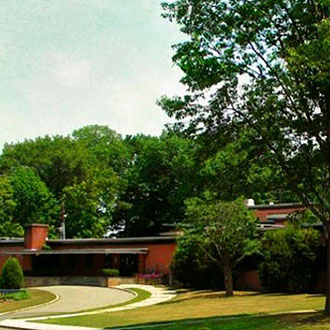 Join Us For
The BBEA "Champions Tailgate"
Friday, September 20, 2019
Sponsored by Jiggs McAllister and AJ's Pizza!
RICHARD BUTLER SCHOOL PARKING LOT
3 Pearl Place, Butler, NJ 07405
$10 Donation includes game ticket and can be purchased by clicking on the Pay Pal button below. All proceeds benefit the students and teachers of Butler Public Schools through the Butler Bulldog Education Foundation.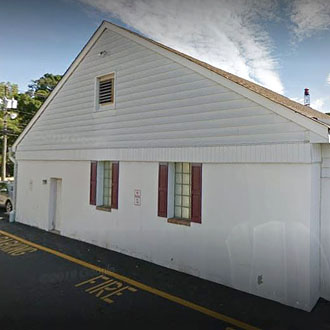 Join Us!
Beefsteak Dinner Fundraiser
Saturday, September 21, 2019
BLOOMINGDALE FIREMAN'S HALL
97 Hamburg Turnpike, Bloomingdale, NJ 07403
Proceeds will be used to award grants for STEAM programs that will help prepare our students for the twenty-first century.